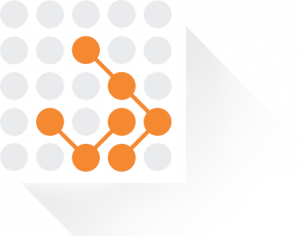 Vertical Relevance works for and with your company, ensuring our custom solutions and implementation approaches work within your unique culture and objectives. Our expertise in financial services allow us to turn concepts into realities through a multifaceted approach, involving end-to-end scope and scheduling, cost and quality assurance, and benchmark assessments.
Agility in anticipating obstacles allows us to develop modern solutions to modern problems arising in the fast-paced convergence of industries today. We amplify your internal capabilities by improving organizational and professional management, data collection, and business strategy to help you capitalize on new opportunities.
We operate within wealth management, asset management, banking and insurance industries.
We accomplish these goals through our various services: