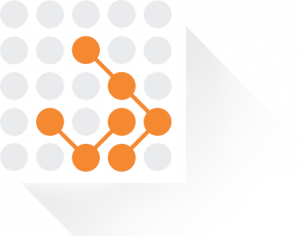 Vertical Relevance differentiates itself above all with the team's understanding of your customers – what it takes to successfully engage and build meaningful relationships in today's rapidly evolving environment. Our Customer Experience team is helping clients improve productivity, effectiveness, and transparency across marketing, sales, service and the back office.
Our teams specialize in Marketing Transformation, Sales Enablement, and CRM, engaging at all key touch points across the customer lifecycle and providing the following targeted services:
Our team has a deep background in advisory and is equipped to provide objective and actionable assessments of your firms' customer experience gaps, as well as recommendations for process and technology improvements with associated time and ROI metrics. We provide a highly visual, succinct roadmap for growth and help you break down the boundaries between marketing, sales, service, and the back office.
If differentiation through customer experience is one of your goals, come talk to us – from strategy and design through to execution and training, we can help.