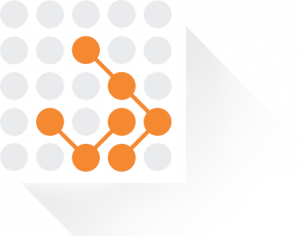 Migrating applications and processes to the cloud is a daunting task. We help our clients navigate the journey, starting with the Why? What are they trying to get accomplished, what makes the most sense, and how do they measure success. Since we are industry practitioners first, we understand the business side of the equation.
We bring a set of best practices to the table to speed your migration process and ensure success:
Whether you are looking to manage costs, improve your competitive positioning or bring essential services to clients, Vertical Relevance has the tools to help you get through the process.
VR also provides expert-level AWS execution support for migration activities where our clients need skilled financial services and technology expertise to speed time-to-market.  We actively engage at our clients around the following AWS Cloud focus areas:
Application Rationalization – what apps and databases make sense to migrate to AWS and designing target AWS services architecture
DevOps Design and Engineering
Infrastructure Architecture and TCO Analysis
AWS Migration Project Management and Governance
AWS Application Migration
AWS Tagging Analysis and Best Practices
Case Study
VR and Citigroup developed next generation DevOps best practices on AWS to accelerate business agility
Challenge:
Citigroup was seeking to accelerate self-provisioning of AWS resources to development stakeholders
Solution:
VR assessed Citi's current state processes, focusing on AMI's, Config rules and Tagging methodologies
VR developed new golden AMI's for common Citi AWS configurations
VR recommended new AWS Tagging best practices and modifications to existing taxonomies
VR engineered new Config Rules including tagging and security improvements